Alphabetical Listing | Class Listings |
Class Representatives
|
Class Websites
|
Class Reunions
|
Purchase Tickets
|
Add My Name
|
Update my Info
C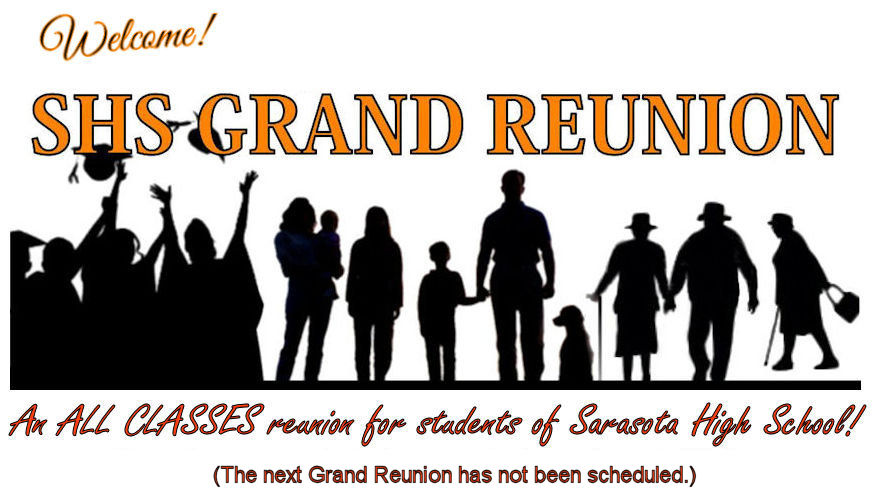 We were saddened to cancel the Grand Reunion 2020 in accordance with the recommendations of the CDC regarding preventative measures against the spread of the Coronavirus. Full refunds to ticket purchasers have been made. We are grateful to those who donated their 'refund' to future SHS Grand Reunions. Thank you to all of the volunteers and class reps who so generously dedicated their time and talents toward the planning and preparation of what we are sure would have been an amazing day for everyone.

SARASOTA HIGH SCHOOL
SARASOTA, FLORIDA USA

...a multi-class gathering of students who attended Sarasota High School.
All classes... All years. (Graduation not required)
If you went to SHS you're welcome to join us!


Trivia from 1986
(answers below)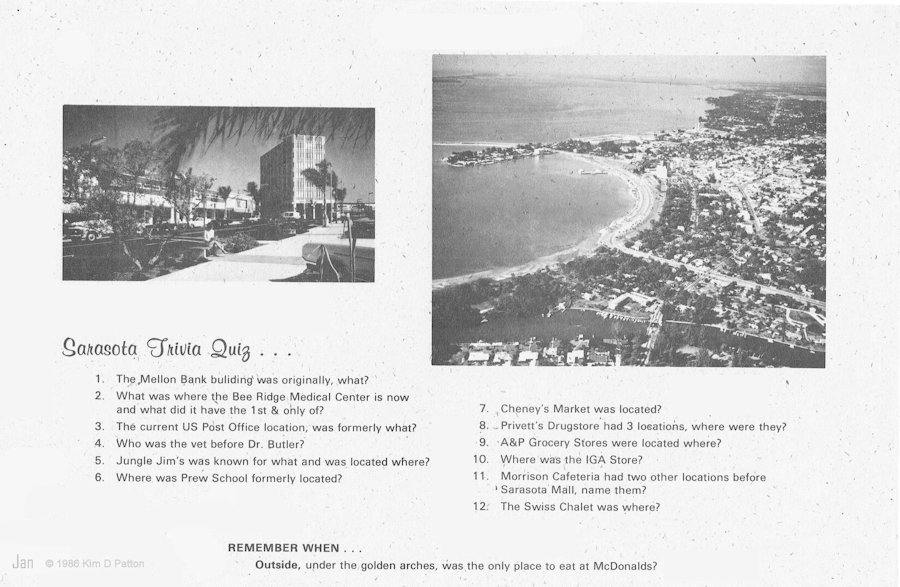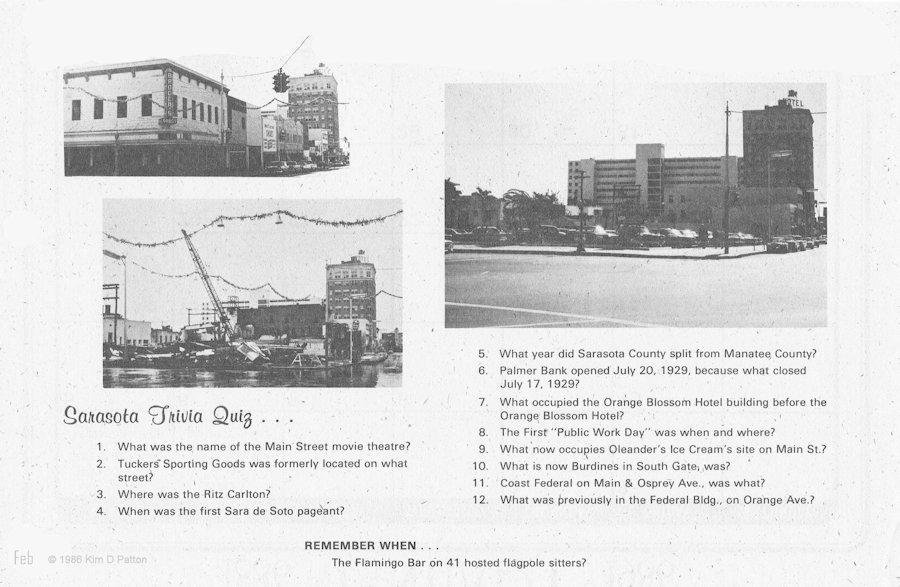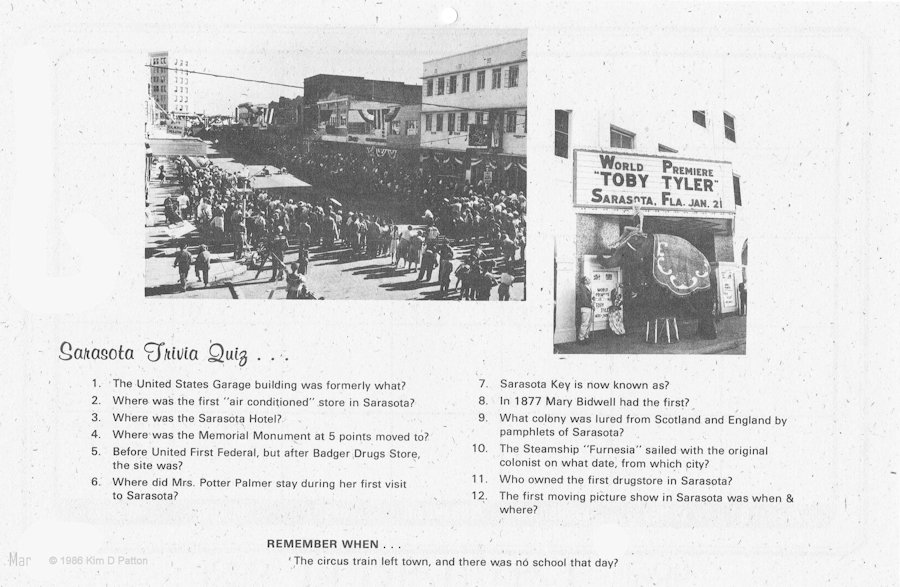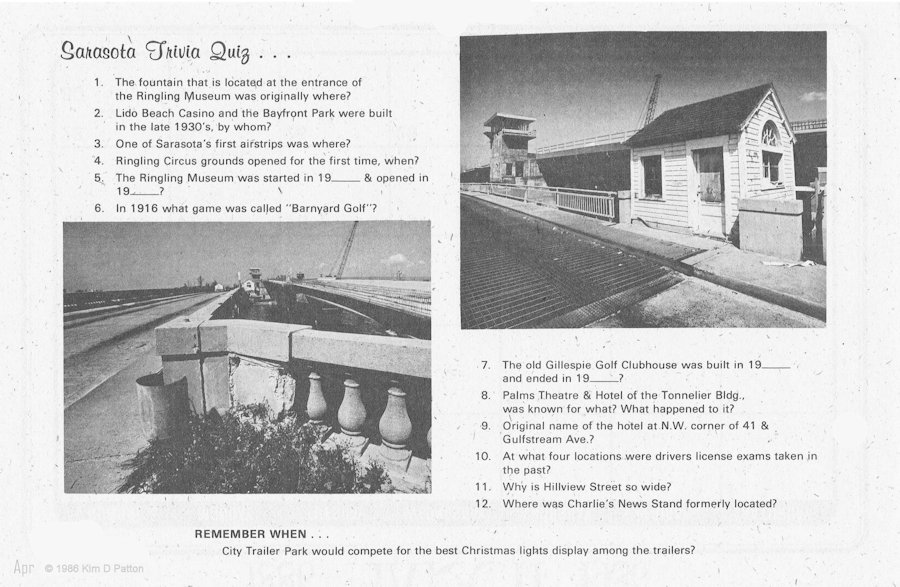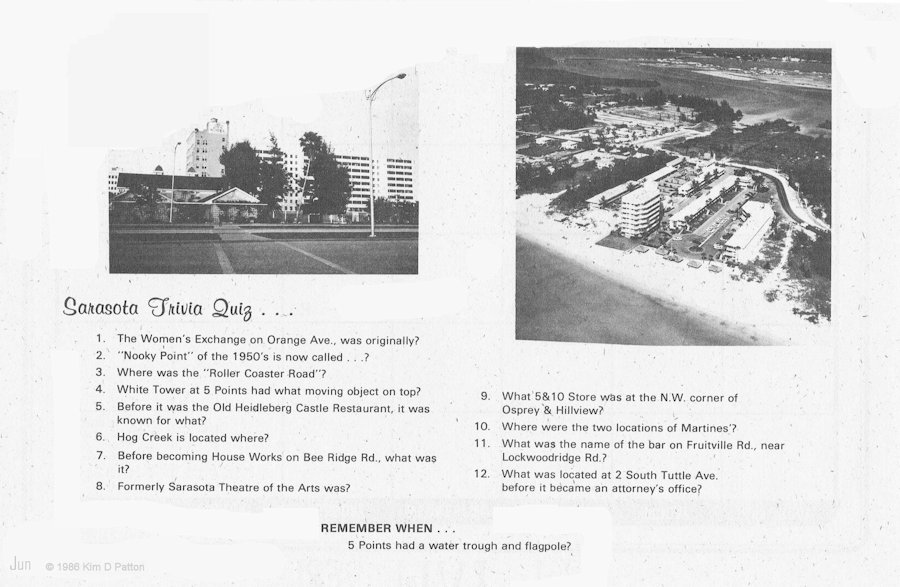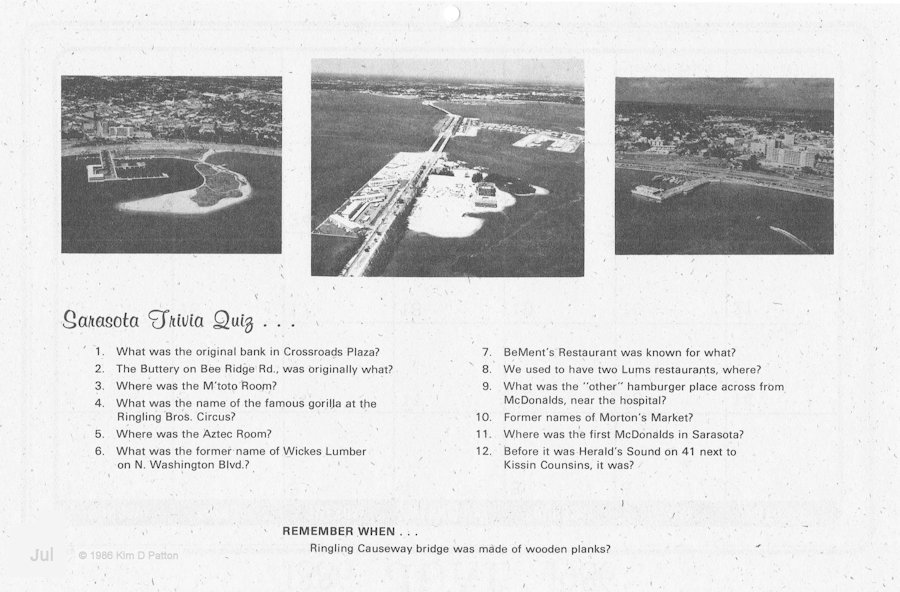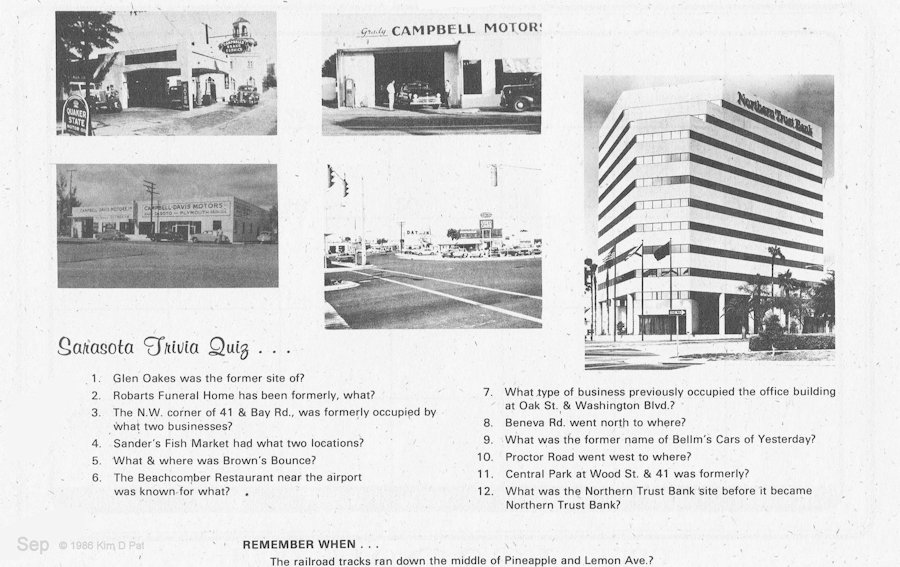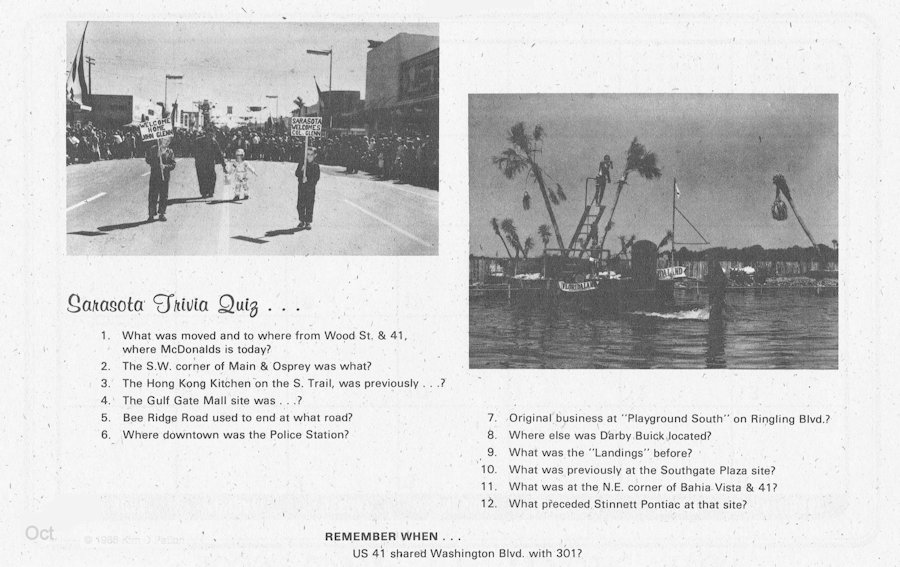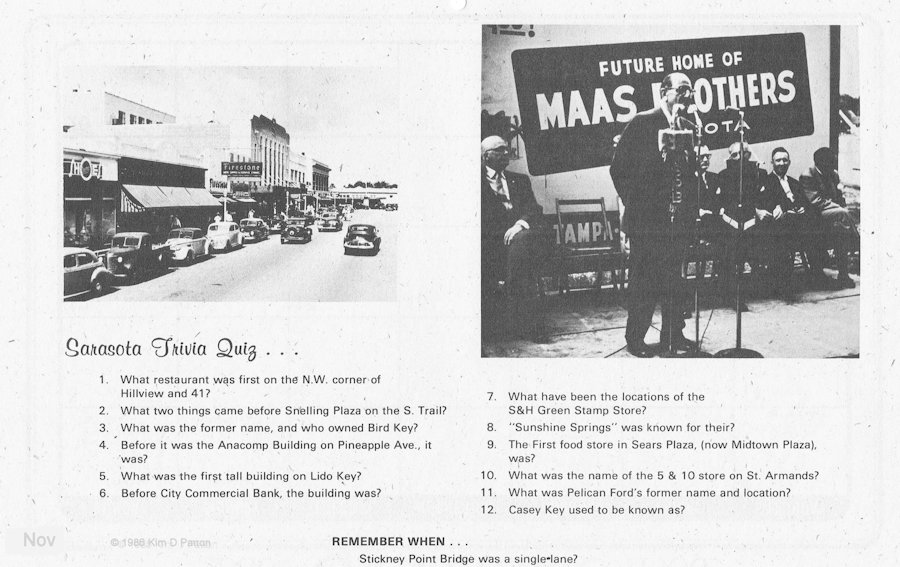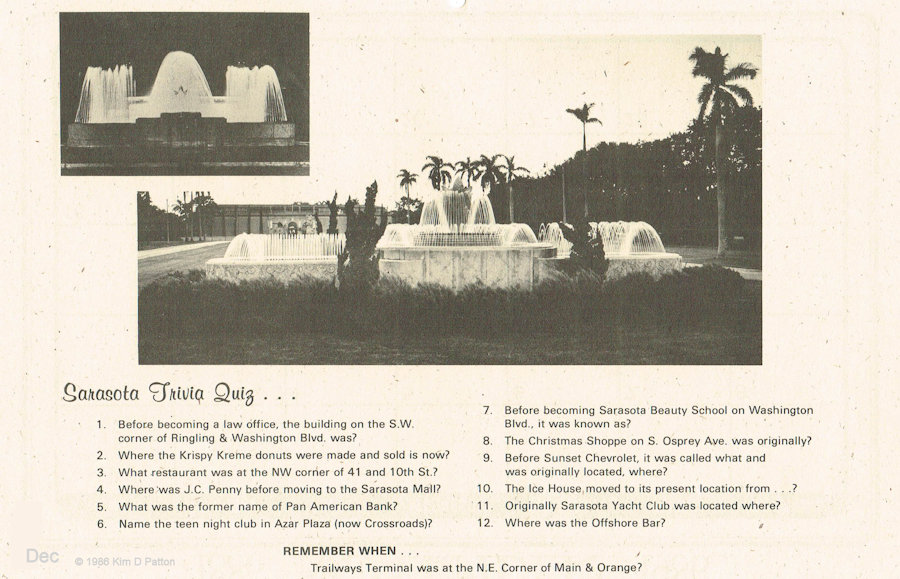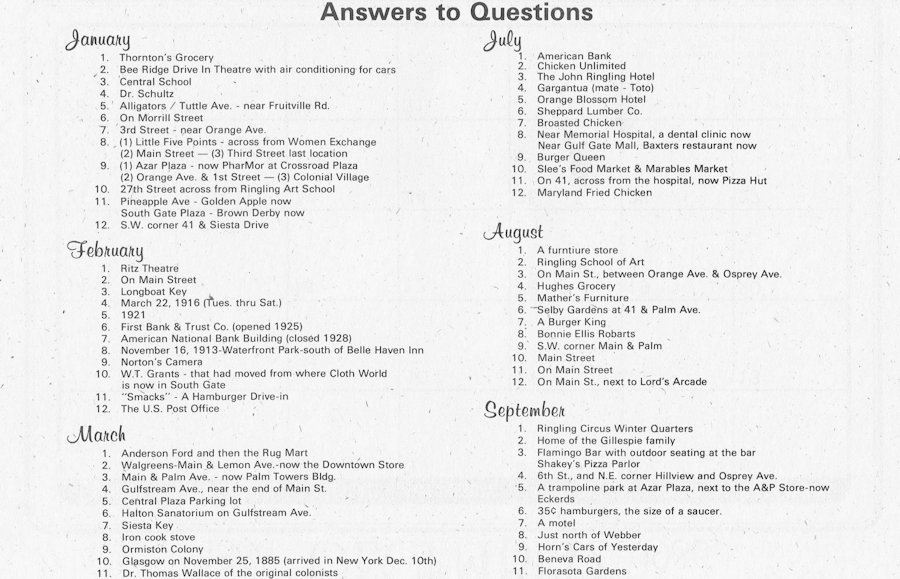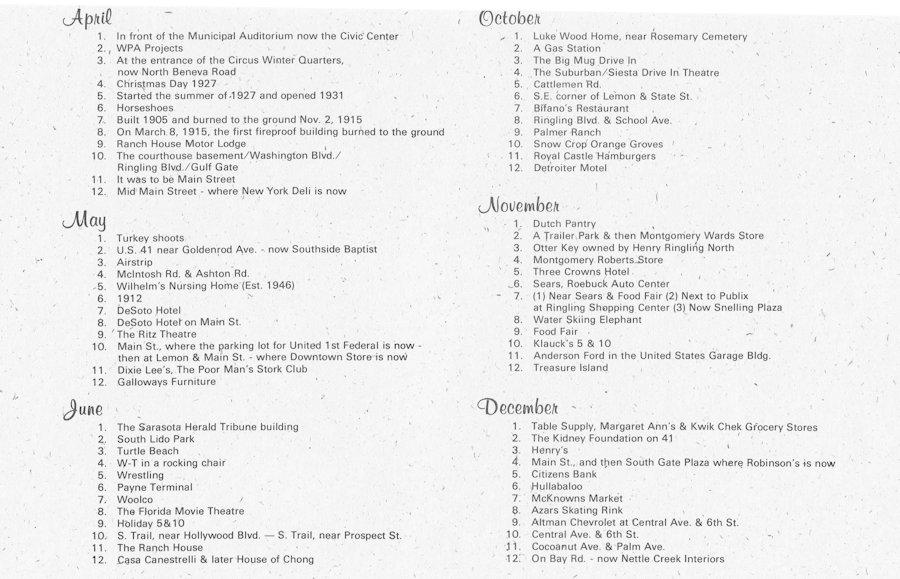 With thanks to Kim Patton Manning - SHS 72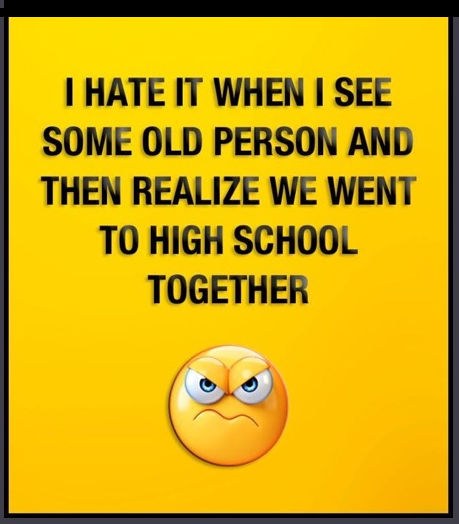 Top
Class Rep Meeting Notice below
Alphabetical Listing | Class Listings |
Class Representatives
|
Class Websites
|
Class Reunions
|
Purchase Tickets
|
Add My Name
|
Update my Info

Mailing tips, ideas and samples.

Instruction for class lists
Contact Us: admin@thegrandreunion.org

All original content this site ©1999-2020 by SHS Grand Reunion